Vintage BMX Restorations & Building since 2011!
Vintage Steel has been specializing in Vintage Old School BMX bicycle restorations, builds, repairs and maintenance since 2011 and our Restored and Refurbished BMX builds have been pre-sold and purchased by hundreds of BMX collectors and enthusiasts from around the world.
Through the BMX build restoration process, we have always focused on attention to detail and historical accuracy which is what led us to reproducing our trusted and world recognized Factory Correct Restoration Decals back in 2015 to compliment these amazing builds. From custom or factory spec restorations to survivor builds, every BMX project is an exciting one and we pride ourselves in quality work making sure that no corners are ever cut.
Our Services
We offer and specialize in an array of bicycle restoration, repair, maintenance, and modification services.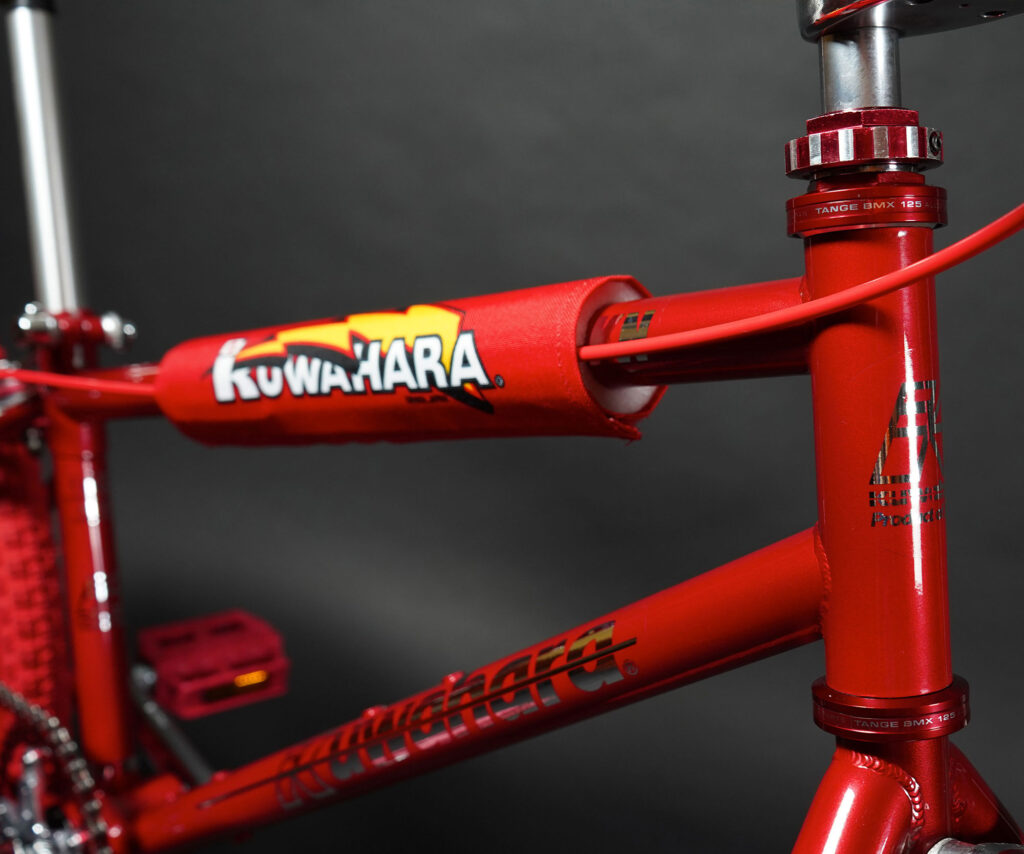 Restoration & Metal Re-Finishing:
Chrome Plating & Stripping*

24K Gold Plating (coming soon)

Frame, Fork & Component Painting*

Frame, Fork & Component Powdercoating*

Rim Sidewall "Shiny Side" Re-Finishing

Custom Decal Design & Printing*
*these services may not be offered for your project upon closer examination and may be refused.
Repairs & Maintenance:
Complete Bike Maintenance & Checkup

Wheel Building (Lacing & Truing)

Wheel Repair & Maintenance (Truing)

Headset & Bottom Bracket Overhauling & Repacking

Loose Bearing Hub Overhauling & Repacking
*these services are ONLY offered to Local customers.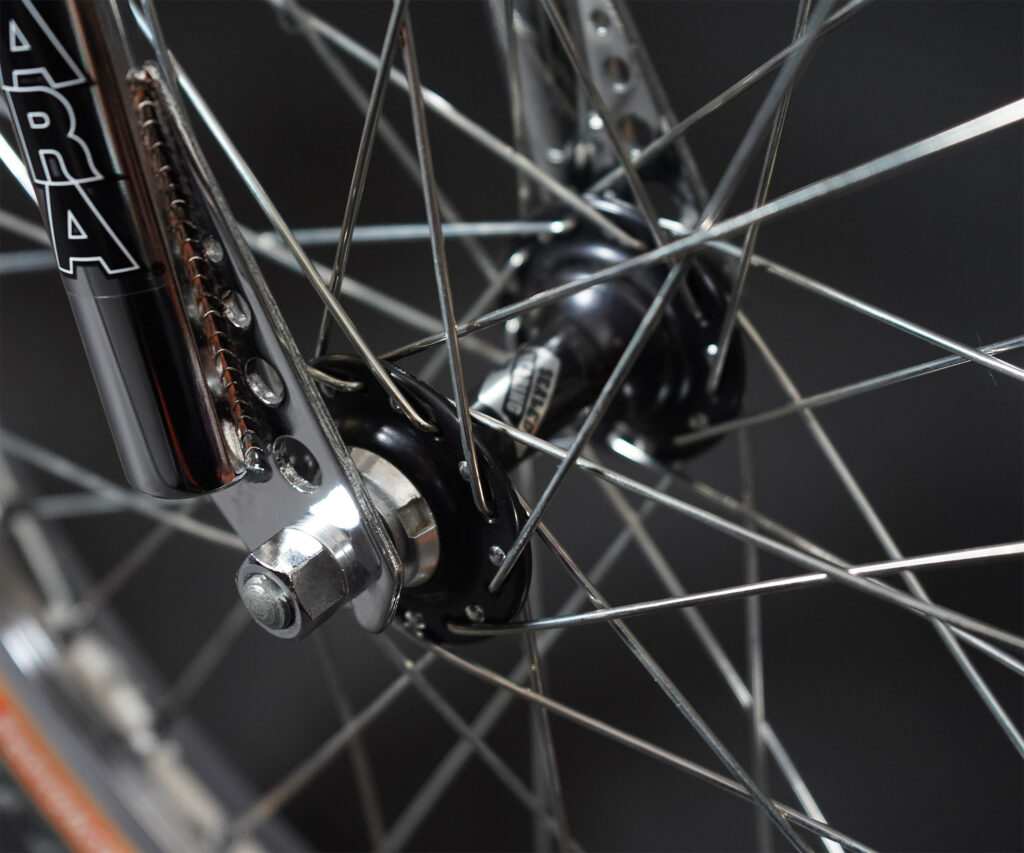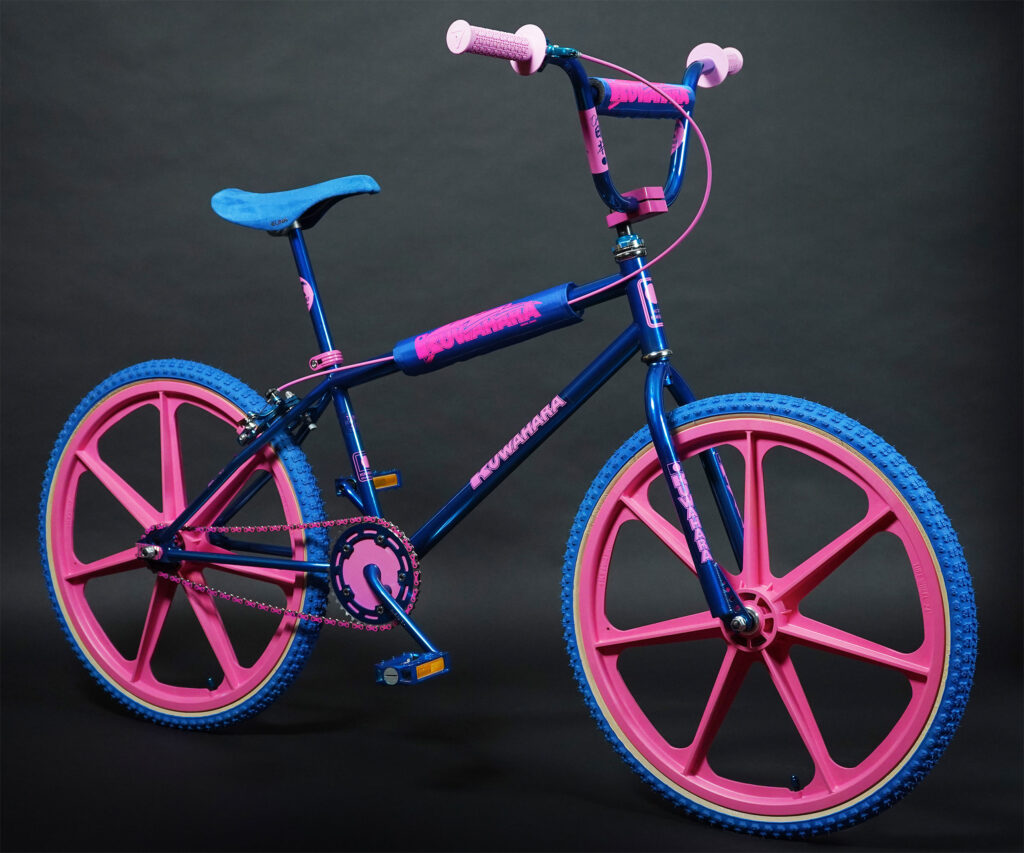 BMX Building & Sales:
We've built & restored over 250 Vintage Old School BMX bikes (16″ to 24″) since 2011 and sold / shipped them to BMX collectors & enthusiasts around the world consisting of brands like Kuwahara, Diamond Back, Raleigh, Mongoose, Tange, Tioga, Ishibashi, Apollo, Norco, Cycle Pro, Schwinn, GT, Redline, General, to Haro and more.
Our Factory & Custom Built Bikes our SOLD in 3 different ways:
Sold – Online to the Worldwide Public (through eBay, VintageSteelBmx.com, BmxMuseum.com, Craigslist, and FB marketplace.

Pre-Sold – Built and Sold to our Worldwide customers before the bike has the chance to be listed For Sale online.

Custom Order / Pre-Sold – Custom built, modified and Sold to our Worldwide customers based on their needs and budget.
*most of our builds are Pre-Sold these days and there is usually a waiting list for certain models.